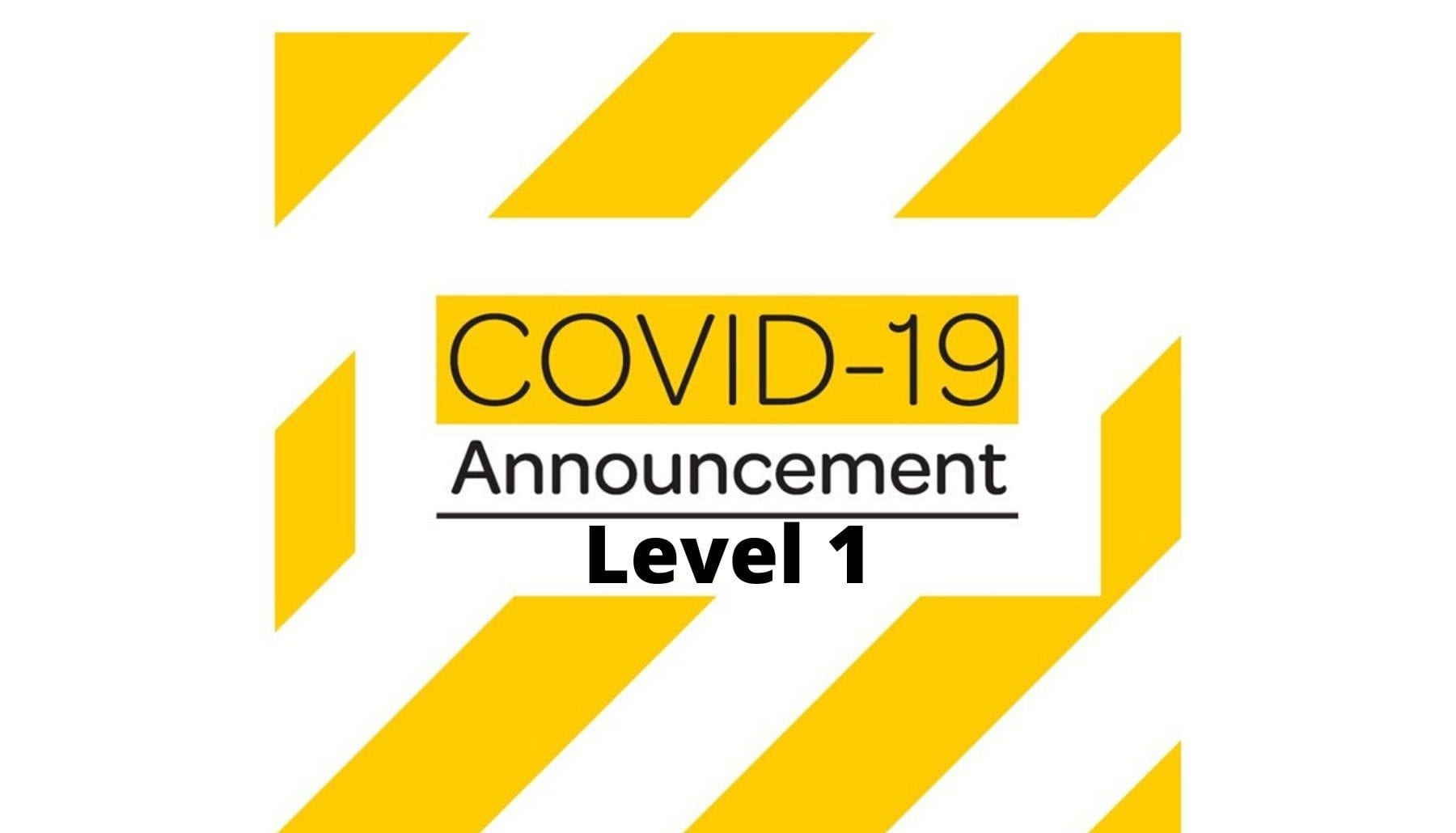 18 Feb

Alert Level 1

On the back of the latest Government announcement this afternoon that indicates a return to Alert Level 1 for all regions (except Auckland) from midnight tonight (17.02.2021). I also note with a subsequent review of Alert Levels again for the country on Monday. WSSSA are now in a position to lift the No Spectators at Waikato Secondary School Sport Competitions and Events protocol from Thursday 18th February.

While we are sure you are all relieved to welcome a return to Alert Level 1 in our region, and to resume sport as normally as we can during these times, this is a timely reminder that we must stay vigilant as a possible series of community transmissions has not yet been ruled out. With this in mind, WSSSA would like to remind schools of the following important health protocols to ensure the safety and wellbeing of students when playing sport:

In line with Ministry of Health recommendations, please remember:
Please use the Covid Tracer app when entering into facilities to track your whereabouts and enable Bluetooth to make necessary tracing and easier process should this need to be enacted
Wash hands regularly. Sanitise when entering and leaving the facility. Cough / sneeze into your elbow.
Sanitisation is important – clean gear before and after
Maintain physical distancing of 1m when not playing sport.
Please stay home if you are sick or unwell.
Good luck and all the best for the rest of the week's and the weekend's sporting endeavours, and here's hoping for a continued Alert Level 1 for the Waikato region.