Waikato Secondary Schools Girls 7's Tourney
This Tournament will be held as a weekly league at Cambridge High School, from September through to November (specific dates provided in the flyer below).
Games will be held from 4.30pm – 7.00pm.
The tourney will cater for 2 grades, girls under 16's & under 19's.
Entries close Wednesday 4th September.
For more information on this event please continue onto the provided links below.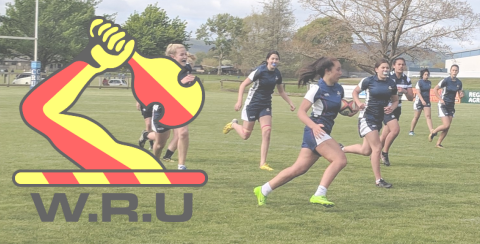 Waikato Secondary Schools Boys Sevens 
Boys Sevens Rugby is staged each year post main 15's season. The Waikato SS 7's Tournament, is the qualifier for the Condor 7's which is held annually and has the status as the NZSS National Tournament.
The Condor tournament known as the NZSS Nationals is staged in early December.   Grades for the tournament are Open and Under 15's for both Boys and Girls competitions.  Sevens rugby for both boys and girls now has a high profile with it being an Olympic sport and professional pathway.
2019 THAMES VALLEY SS Rugby SEVENS
The TVSS competition is set for Sunday 5th May
For information contact TVRU RAIS Officer Mathew Abraham
Email: mathew.abraham@tvrfu.co.nz
Waikato Secondary Schools Condor Qualifying 7's
29 November – 2 December Condor SEVENS – NZSS Nationals
Qualifying Teams for the Waikato region to compete in 2018 Condors Sevens are
GIRLS: Hamilton Girls High School, Waikato Diocesan for Girls and Putaruru Girls
BOYS: Hamilton Boys High School, St Peter's School, Cambridge High School
Mike Gregan
Secondary Schools Rugby Manager
Waikato Rugby Union
Mob: +64 21 704 944 | E: mikeg@mooloo.co.nz