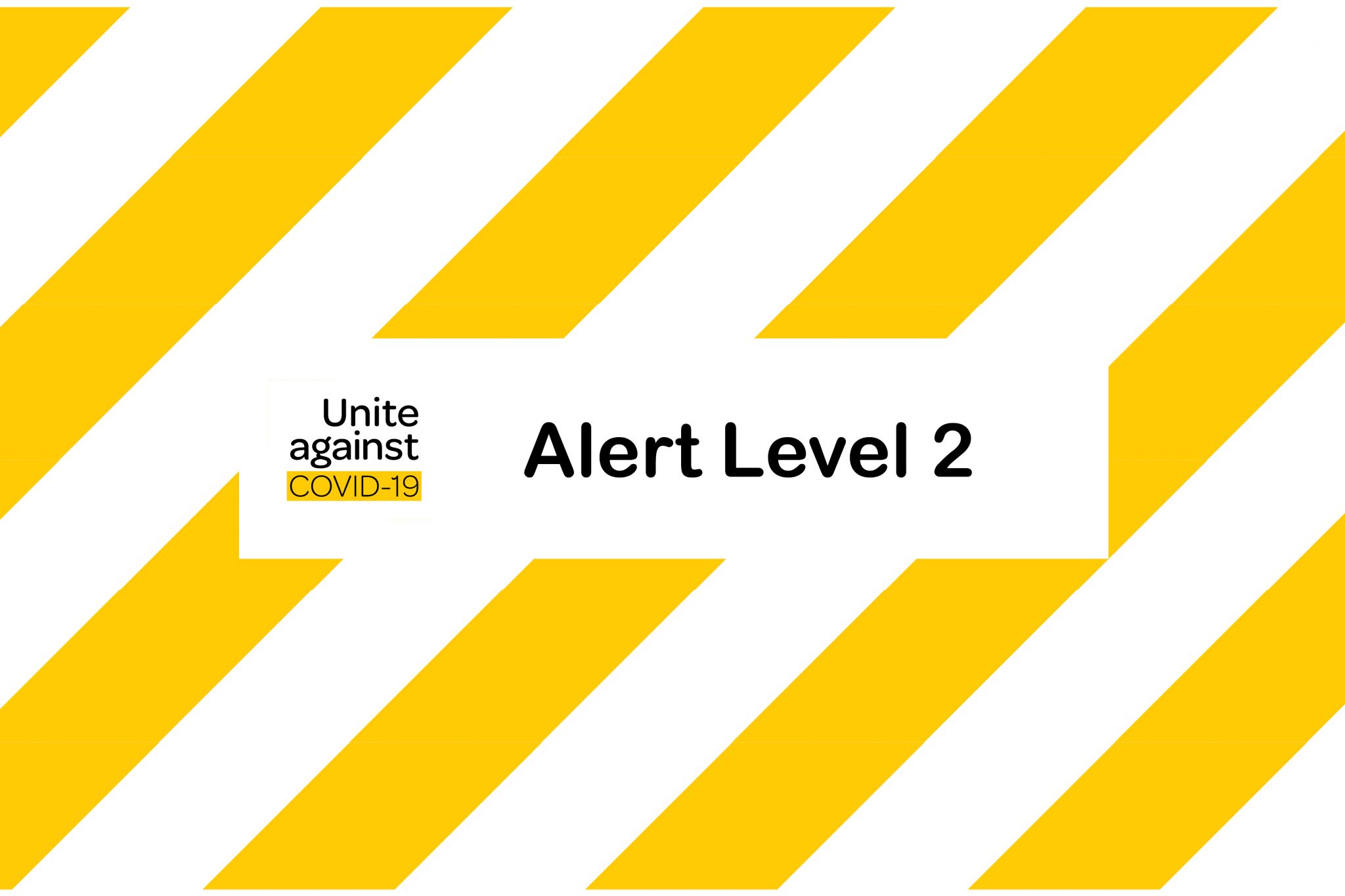 14 Sep

Alert Level 2 Decision

Waikato Secondary Schools Sport Association (WSSSA) – No Spectators at Level 2 DECISION

With schools and sports able to return to play this week under Level 2 guidelines, the WSSSA has made the decision that NO SPECTATORS will be allowed at local school sport fixtures. This follows on from the decision and process we took in 2020 at Level 2. The decision has also been made based on the challenges presented by the obligation to contact trace at venues, as well as the requirement to monitor and restrict numbers in both indoor (50) and outdoor(100) venues.