29 May

ALERT Level 2 REVISED Criteria for Sport

As we have seen in New Zealand, and around the world, gatherings present a very high risk of transmitting COVID-19.

Gatherings are allowed at Alert Level 2 with a limit of up to 100 people. Ensure you keep a record for the purposes of contact tracing for people who don't know each other. There are no physical distancing requirements for a group up to 100 but multiple groups of 100 should not intermingle.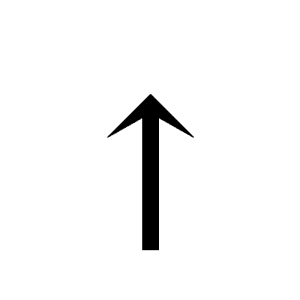 Updated @ 28 May
Or see this Mass Gathering Guidance  for more information