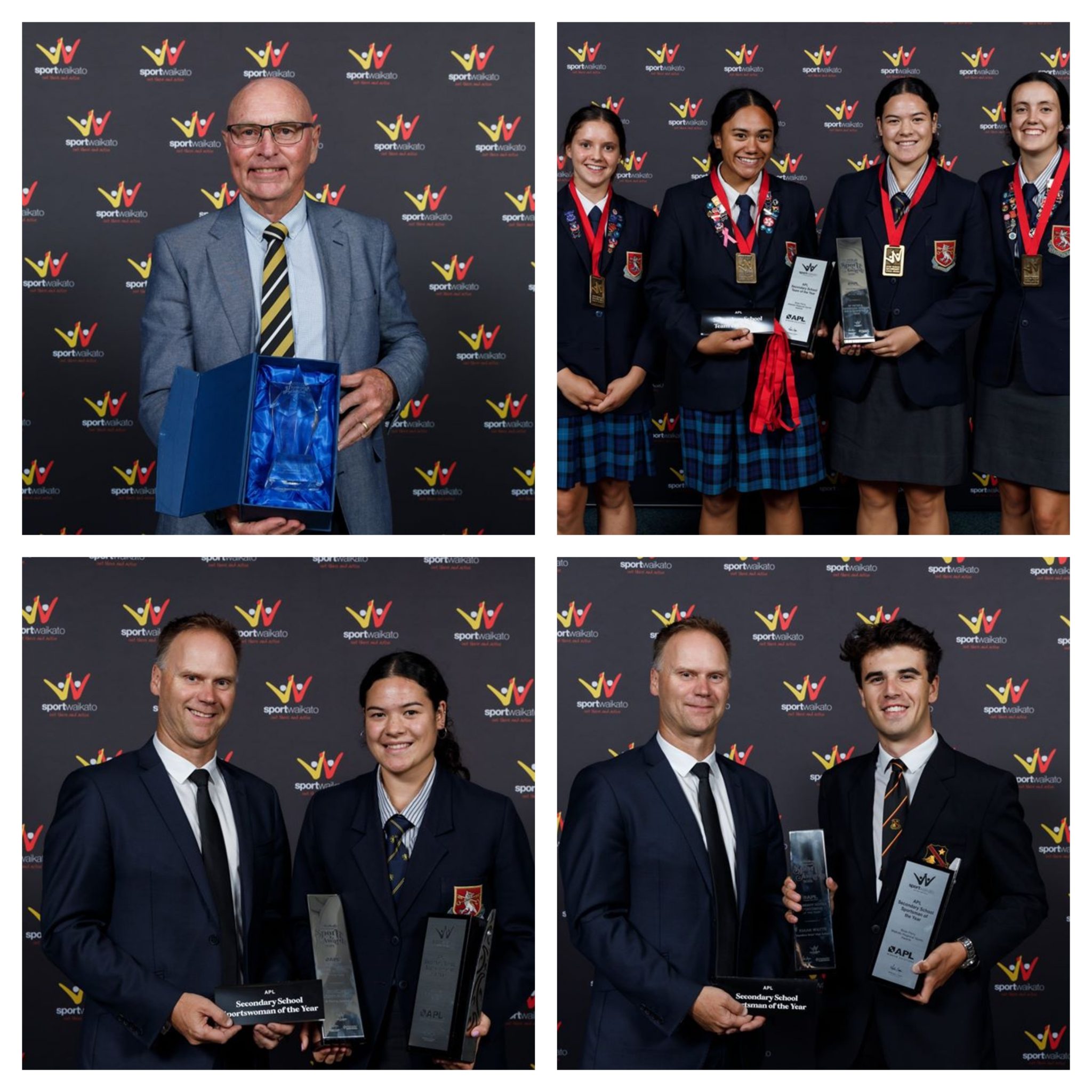 04 Feb

And it's a wrap for the 2019 Brian Perry Waikato Regional Sports Awards!

Congratulations to all the finalists and winners for the 2019 Brian Perry Regional Sports Awards!

Here are our Secondary School 2019 Brain Perry Waikato Regional Sports Awards winners!

APL Secondary School Sportsman of the Year

 Kiaan Watts (Cycling)

Kiaan had a magnificent 2019, claiming a World Junior Madison Cycling title at the Junior World Track Cycling Championships. He currently rides for Team Skoda-Fruzio and has represented New Zealand in both road and track cycling. A spectacular young man with a huge future on and off the bike.

Congratulations Kiaan! (Hamilton Boys' High School)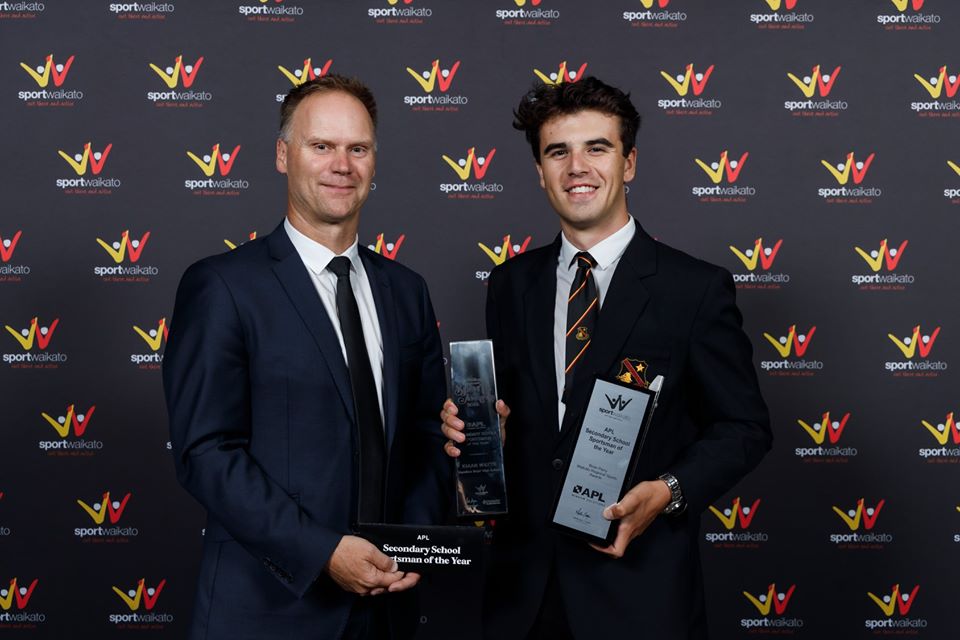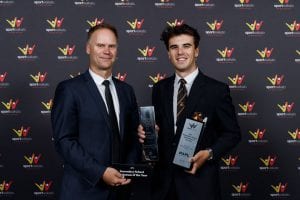 APL Secondary School Sportswoman of the Year 
Charlisse Leger-Walker (Basketball)
Charlisse is a highly valued member of the St Peter's community not only for her sporting prowess but her leadership skills within the school community. Her encouragement and support of those around her allows team mates to flourish and increases their confidence. Charlisse is generous with her time and service – coach, referee, running skills sessions and mentor to junior players.
Congratulations Charlisse! (St Peter's School, Cambridge)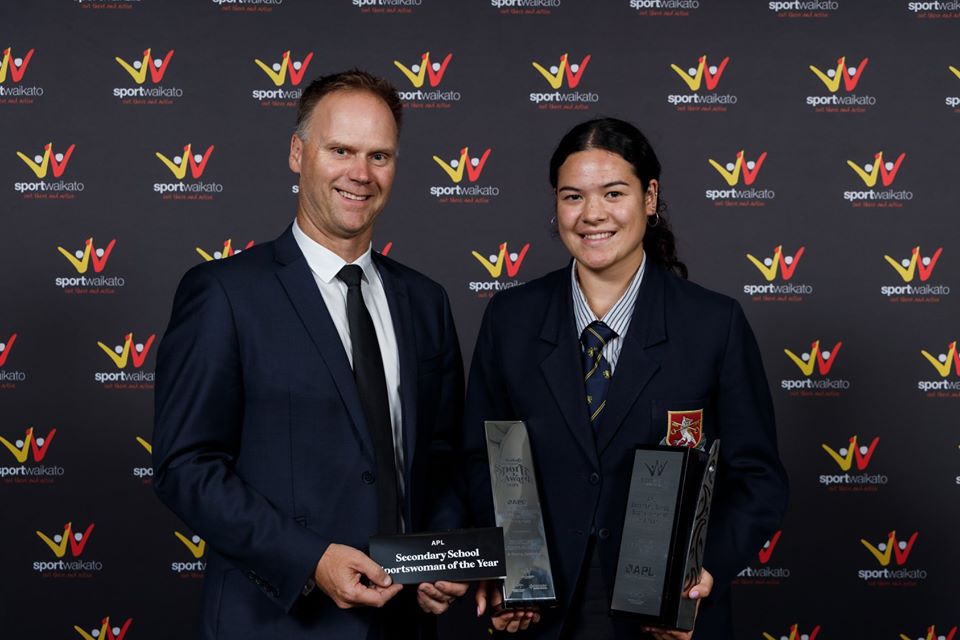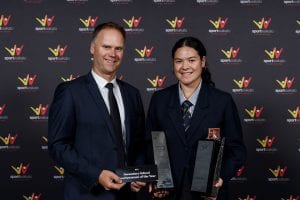 APL Secondary School Team of the Year
St Peter's Cambridge Premier Girls Basketball Team
The basketball team are committed to improving and rising to the numerous challenges asked of them both on and off the court, maintaining a high standard throughout the year. The 2019 season saw these girls beat teams from Greece, Chile, France and Israel, and the Japanese U16 national team.
Congratulations St Peter's Cambridge Premier Girls Basketball Team!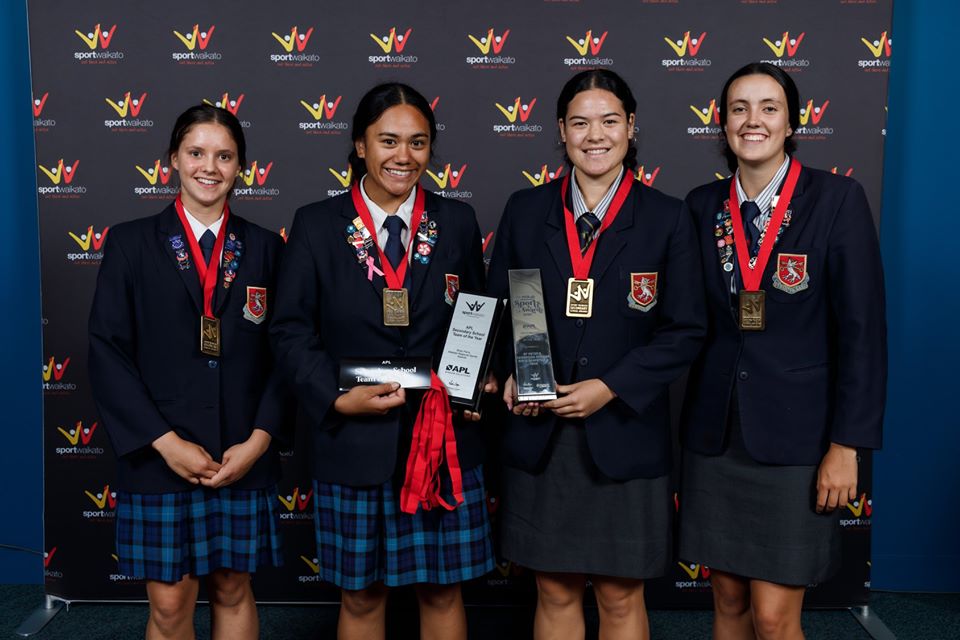 Wintec Outstanding Contribution to Sport
Peter Gilbert
Over 40+ years Peter has taught over 3000 students, written 6000+ reports, has taught over 24,000 lessons and has coached over 1000 boys for rugby.
Peter's philosophy – physical activity for lifelong wellbeing is very much based on a hands-on approach – demonstrating the "moves" and then "walking the talk".
Peter Gilbert taught at St Pauls Collegiate School, Hamilton for over 40 years.
Congratulations Peter Gilbert!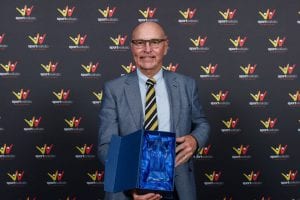 For more information and winners from the 2019 Brian Perry Sports Awards please visit Sport Waikato Facebook
Photo's and information supplied by Sport Waikato