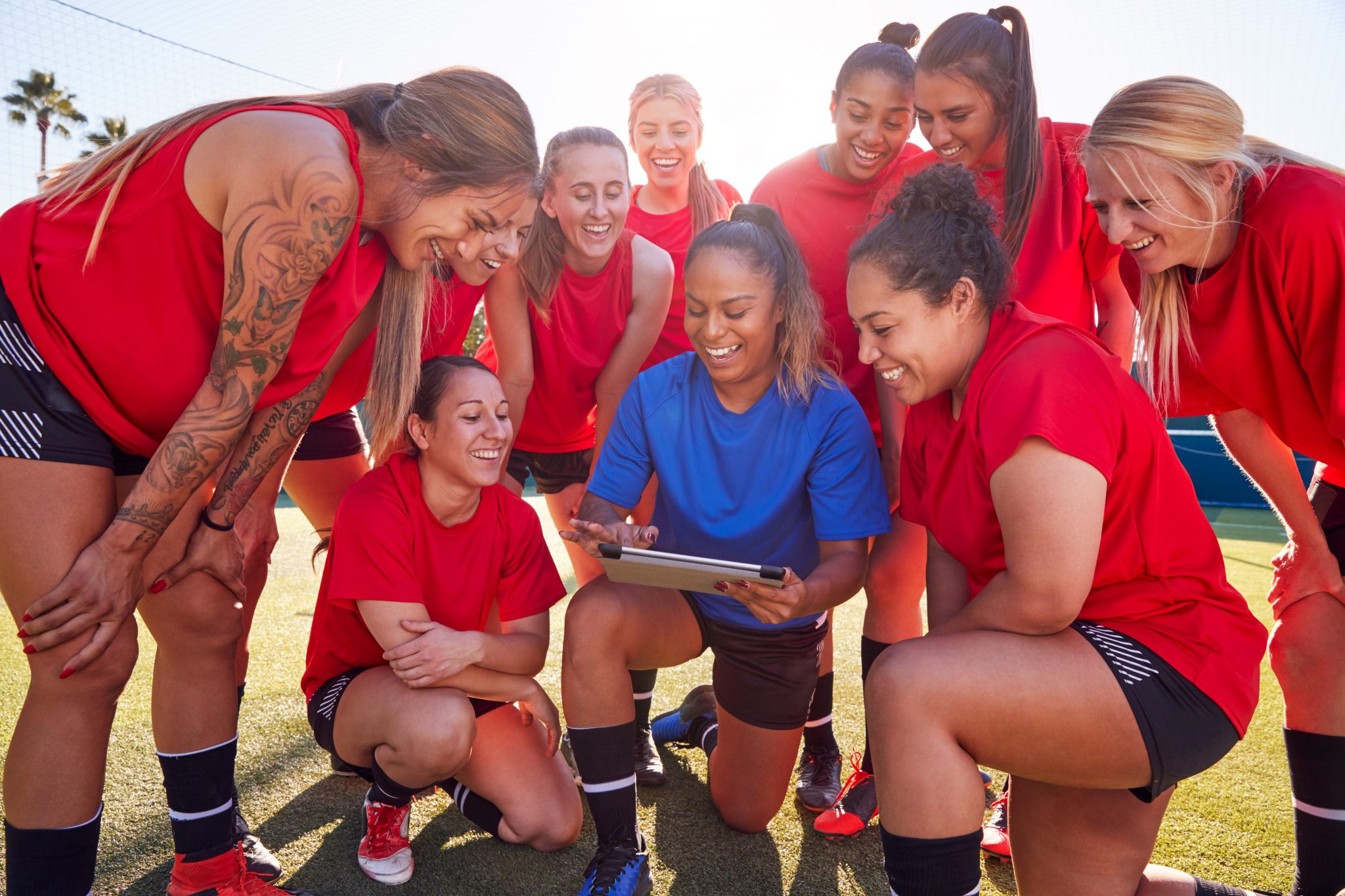 02 Nov

Coaching for Impact

Coaching for Impact is a new programme for coaches working with secondary school age athletes.

Coaching for Impact is a free coaching programme being introduced by Sport NZ in 2021. The main objective of the programme is to grow a collaborative network of coaches who influence positive change in youth sport aligned with the Balance is Better philosophy.

Coaches play a critical role in supporting participants at all levels, helping to develop their potential and stay involved for life.
How to apply
Please apply using Sport New Zealand's  online application form
Coaching for Impact is a free programme, and applications will be open from Wednesday 21 October to Monday 30 November at 5pm. The programme is limited to 60 spaces and you will be notified if you have been selected prior to Christmas.
Please note that all applications must be endorsed by a school, club, regional or national sport organisation. Sport NZ will contact them for further details regarding your eligibility. You will also need to have completed a Criminal Record Check in the last two years, or acceptance into the programme will be subject to this.
For the full article please click below