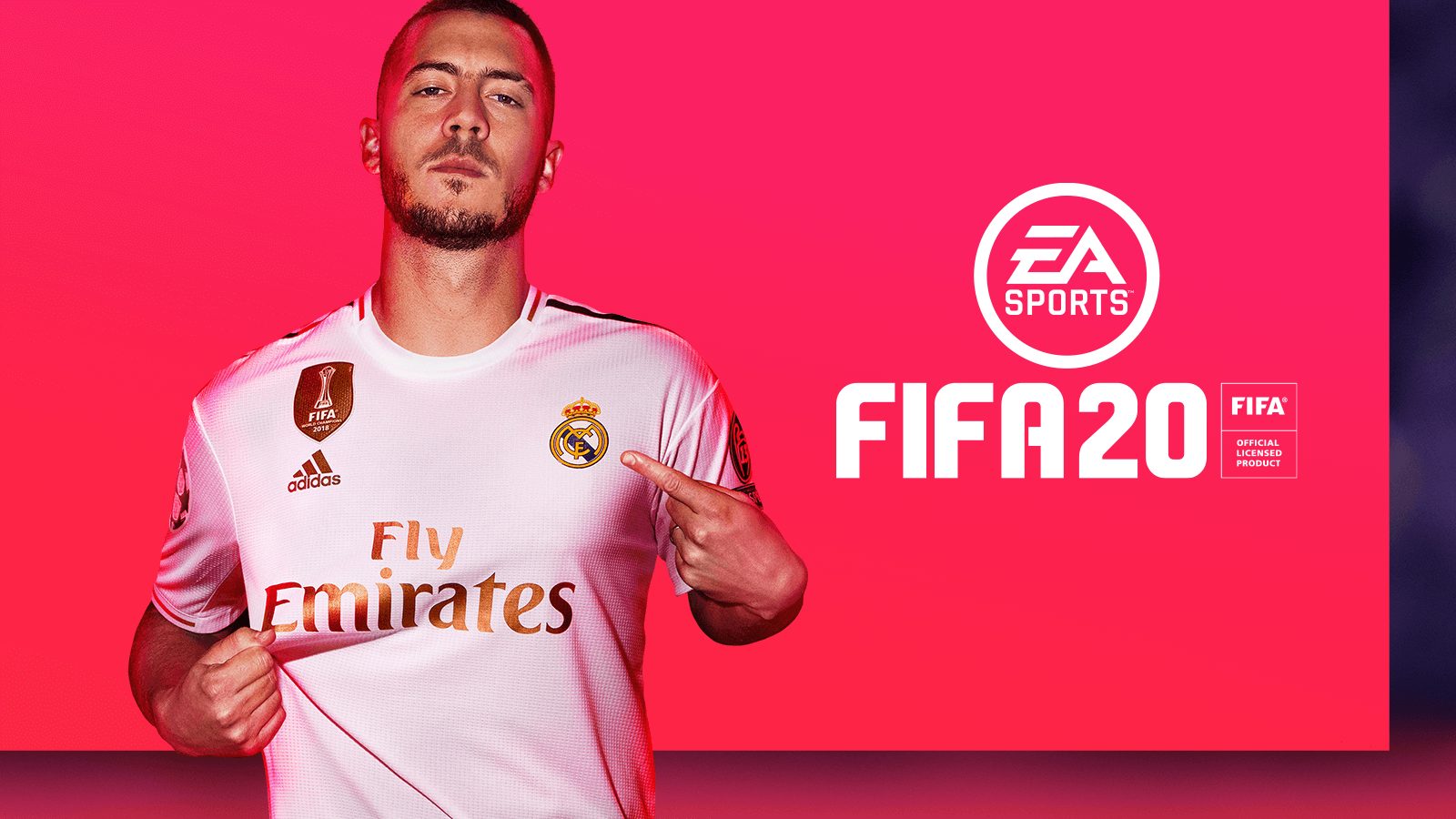 02 Apr

Fifa 20 Online Competition!

Are you missing football and the buzz of competing?

Don't worry, New Zealand Football has teamed up with online gaming platform LetsPlay.Live (LPL) to give you your fix!

Whether you have your eyes firmly fixed on glory or just want to have a bit of fun with your friends, there is a place available for you in the FIFA 20 Online Competition. There is no entry fee to take part in the competition, which will run each Saturday over three weekends.

Separate categories are available for both the Xbox and PlayStation 4 consoles and players of all abilities will be catered for in the competition format.

Registrations for the LPL New Zealand Football FIFA 20 Online Competition are now open to all New Zealand residents aged 13 and over (registrations close on Friday 10 April).