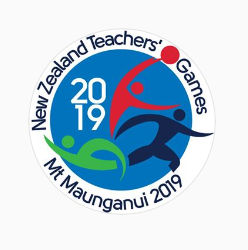 27 Aug

New Zealand Teachers' Games

This years Teachers Games will be held in Mt Maunganui September 30th to October 2nd. Challenge teachers nationwide in all sorts of fun activities and sports. There are sports and activities for everyone. Activities include SUP adventure, Clay Target Shooting!, mixed netball, 10 pin bowling, dodgeball and even quiz nights. Please get your teams organised ASAP and get involved in the fun.

REGISTRATIONS CLOSE SEPTEMBER 8TH.

For more information on this event please see links below.