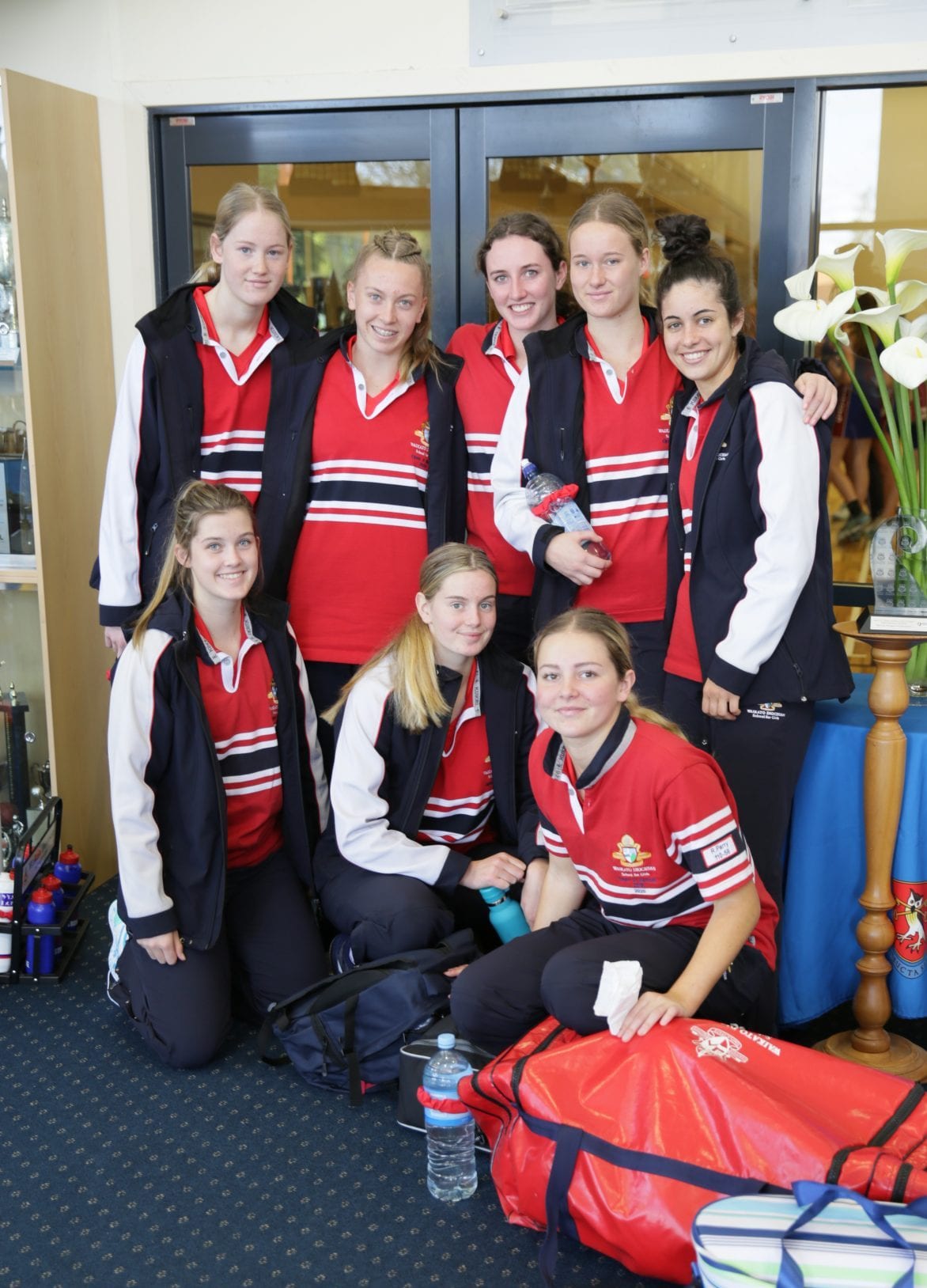 05 Oct

St Peter's Premier Invitational Netball Tournament overrun with interest

With the cancellation of the Upper North Island and New Zealand Secondary Schools Netball Tournaments due to the disruptions by COVID-19 there was a huge lack of competitions available for secondary school netballers this year.

St Peter's School Cambridge decided to do something about it and hosted their own tournament!

After the announcement was sent out that St Peters would host a 'St Peter's Premier Netball Invitational Tournament' the expressions of interest started pouring in. So much so that they created a Tier 2 tournament that was run last weekend. 30 September-2 October was a successful tournament weekend with Waitakere College winning the A grade tournament.

Final placings were:
Waitakere College
Auckland Girls Grammar
Rangitoto College
Samuel Marsden Collegiate

Waikato Diocesan

Avondale College
Mount Maunganui High School
Kristin College

Cambridge High School

Waiuku College
Kerikeri High School
Tuakau High School
Tauranga Girls College
Pukekohe High School

St Peter's Invitational

Epsom Girls Grammar Invitational
All games were livestreamed and can be found on St Peter's School Youtube Channel
The second tournament will begin on 6 October running until 10 October with the following teams competing:
Epsom Girls Grammar

Hamilton Girls High

Howick
Manukura
Mt Albert Grammar
St Mary's Wellington
Saint Kentigerns

St Peter's Cambridge

Tauhara College

St Paul's Hamilton

Trident
Westlake
These games will be livestreamed too!
Good luck to our Waikato based schools and everyone involved.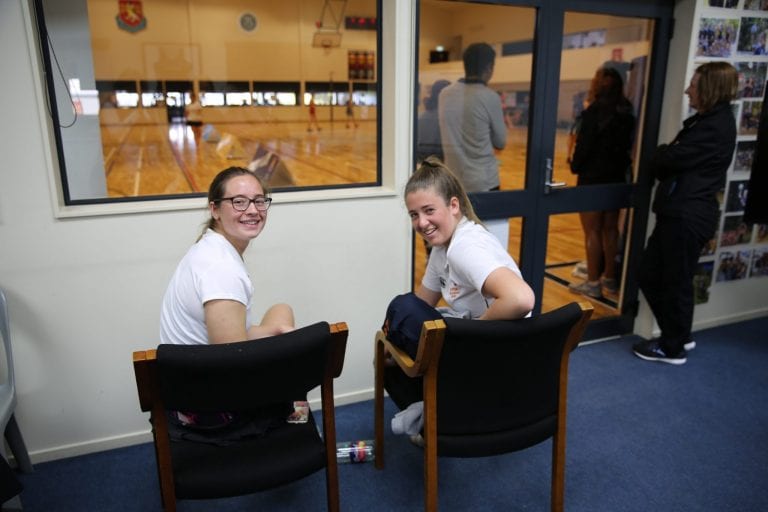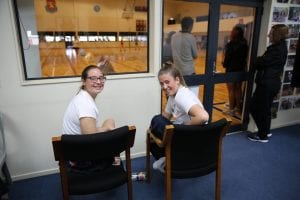 Volunteer umpires from the Waikato Development squad