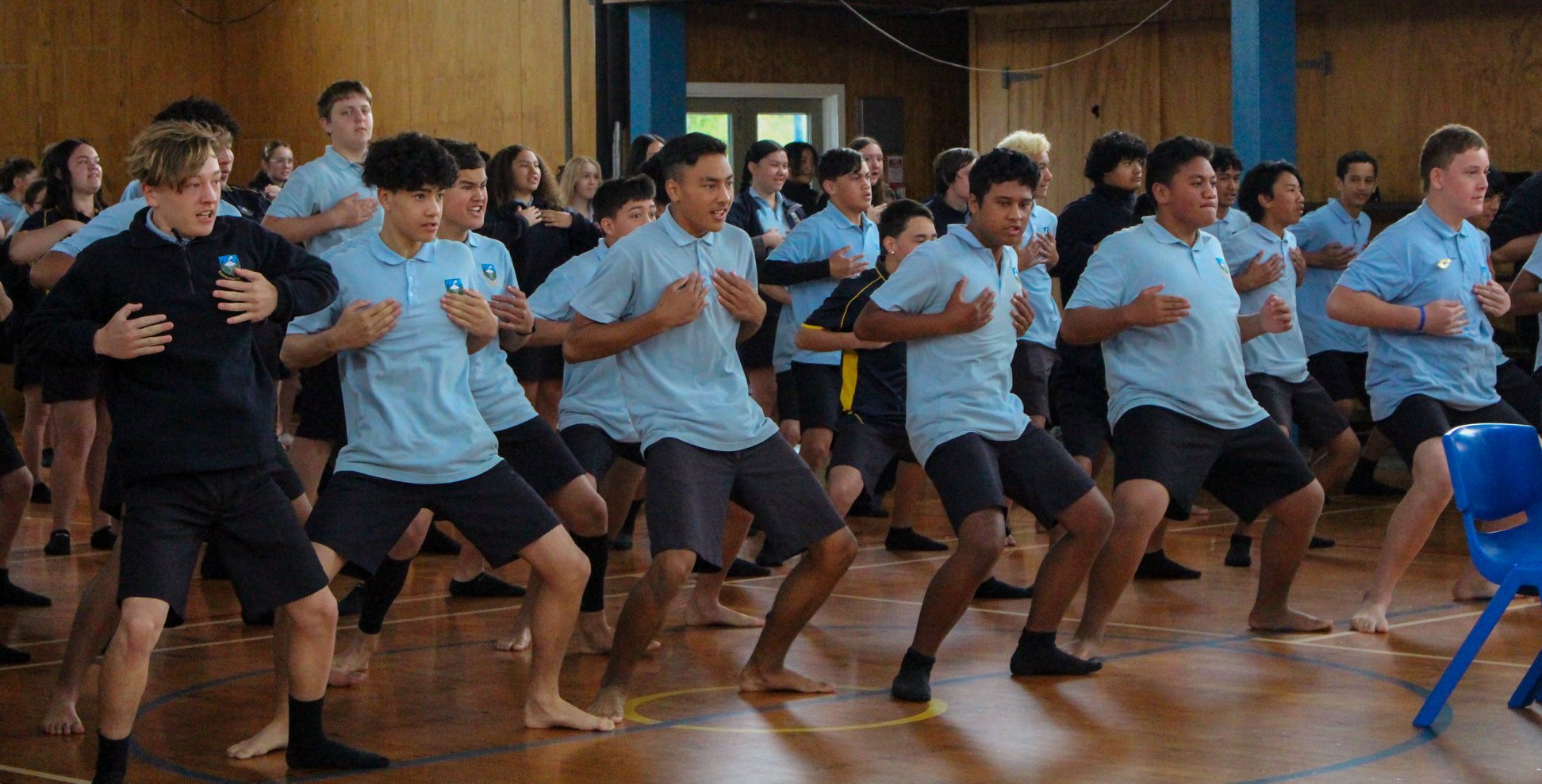 13 Nov

Taumarunui breaks the Te Kuiti winning streak

Taumarunui High School hosted the annual King Country Quad Sports Day yesterday and what a success it was!

Te Kura o Ngapuke, Otorohanga College, Te Kuiti High School and Piopio College all attended, however it was the host's Taumarunui High School that took home the win!

Quad day is made up of Ultimate Frisbee, Volleyball, Basketball and Ki o Rahi with all games being competitively played by all schools.
Photo's below were supplied by Taumarunui High School. Taken by Student Photographers- Lily Cowie (Year 12) and Daisy Tumataroa (Year 11)