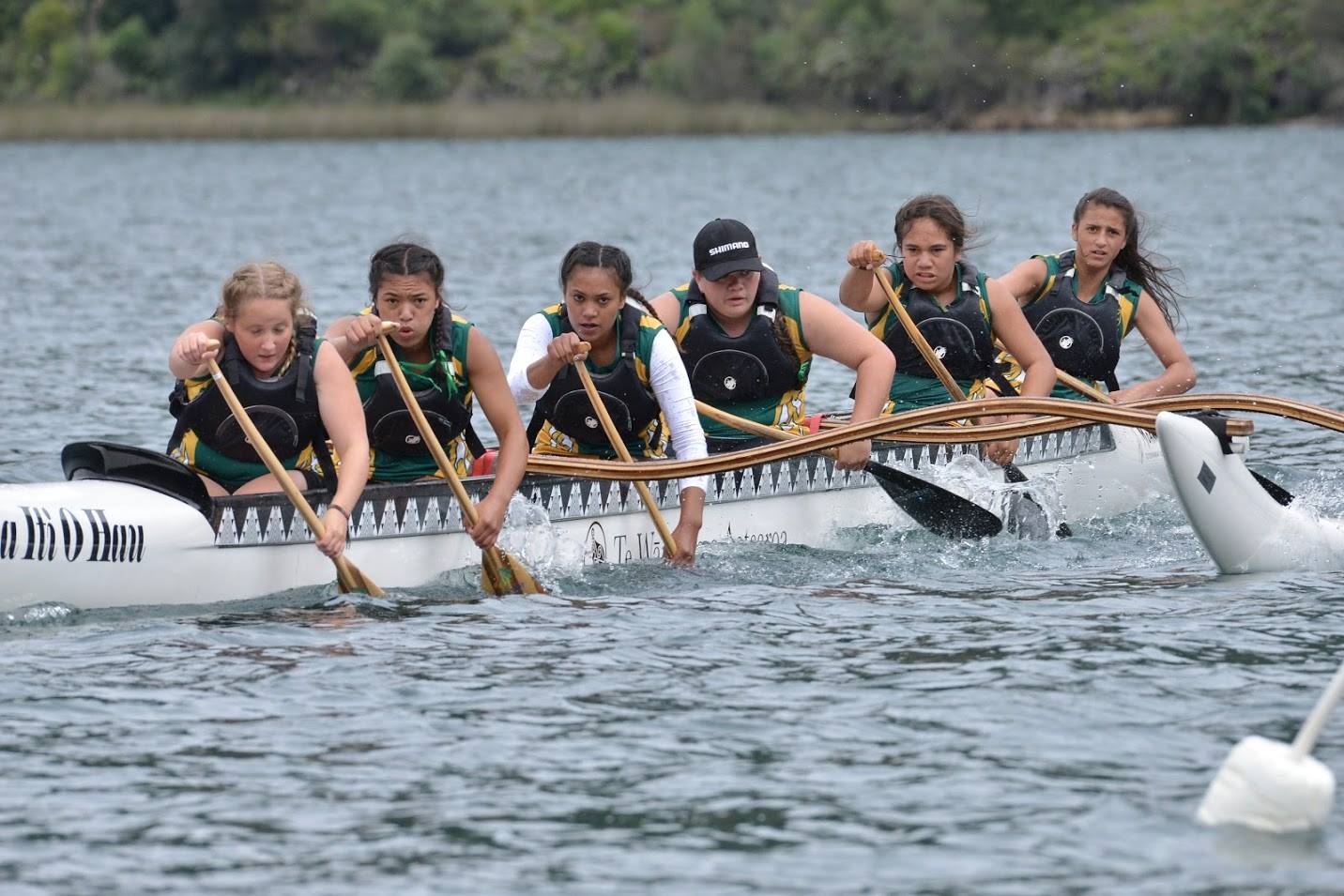 21 Feb

WAKA AMA – Postponement

Due to health and safety concerns at Lake Nagato, Te Puku O Te Ika Inc  as the event organisers for this year's Waka Ama SS sprint championships.  The lake levels  for cyanobacteria are five times higher than what is acceptable for recreational contact and use.

Not wanting to place a risk on the participants and event volunteers or increases the load on the lake environment organisers have postponed the event to later in the year. An alternative date will be advised when set.