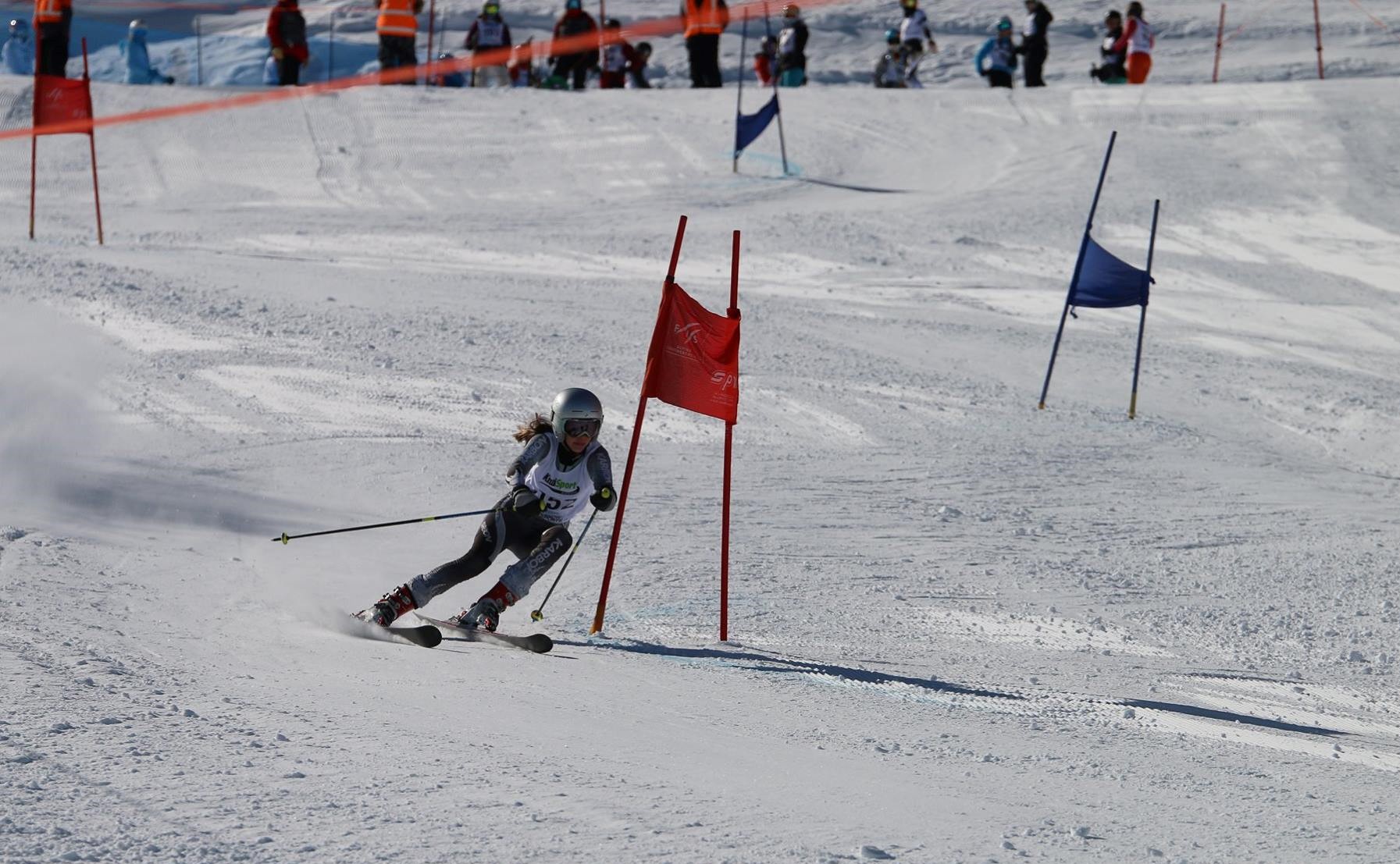 13 Jul

Winter Sports – Brrrrrrr!!

Term 3 brings some real winter sports to the calendar. Although Snow Sports organisers will be hoping for a whole lot more snow to come to the maunga soon!

As well as continuing winter team codes, keep an eye out for Climbing, Equestrian and even Surfing!