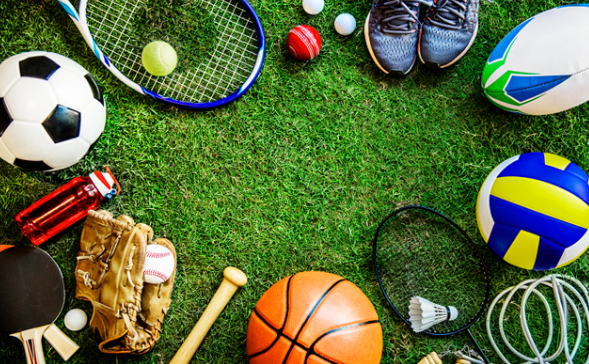 30 Aug

WINTER TOURNAMENT WEEK

With more than 25,000 secondary school students heading off to almost 80 events across NZ next week, one of the biggest weeks in the NZ sporting calendar is about to get underway. The weather forecast is promising some long awaited improvement, event organisers have put weeks of effort into ensuring quality experiences await and schools and teams have been working hard to prepare.

Please make sure you are ready! Mitigating any potential issues and front footing expectations with students, teachers, coaches and parents will all help to ensure that the experience of pulling on your school colours and traveling away with your team mates to compete is a positive, enjoyable one for all involved. It is always easier to deal with issues ahead of time than in the heat of an event.

Please consider these essential points to get yourself ready for the week:
Ensure your team meets all School Sport NZ eligibility criteria, particularly in term of enrolment requirements and New To School quotas.
All those involved, coaches, players and parents, are aware of the need to adhere to the values of school sport – Honesty, Respect & Fairplay – as outlined in the School Sport NZ Integrity Framework. The full document which includes a code of conduct and disciplinary procedures is available HERE and all coaches should be issued with this.
With the measles outbreak continuing across NZ, we ask schools to ensure students, staff and all other adults travelling to WTW events be made aware of the symptoms of measles and the appropriate action to take should a student exhibit the symptoms. Information can be found on the Ministry of Health website.
Parents should ensure their students are protected and the Ministry of Health have modified their advice to general practitioners asking them to prioritise the standard immunisation schedule at 15 months and 4 years, and if possible, anyone who has had no previous MMR immunisation. More advice is available HERE.
Lastly, a huge good luck to all involved in next weeks events. We look forward to seeing you all out there competing, representing your schools and most of all having fun!