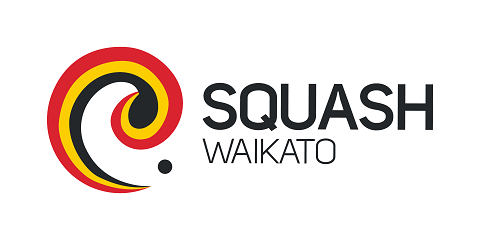 03 Dec

Squash in Schools 2021

With 2020 quickly winding down, Squash Waikato are pleased to present their Events and Coaching calendar for 2021.

Along with running annualised events – The Waikato Secondary Schools (Individuals & Teams) in June, Squash Waikato will look to run a Small Block Coaching opportunity (Club based)  towards the end of Term 1 which will feed into a Term 2 short Block Interschools competition. Club based Coaching will be an important part of the offer. This coaching is FREE. Squash Waikato will facilitate this commitment.

Interschools competitions will be played in 3 Regions:
Thames Valley Piako – with matches to played at Te Aroha over 4 weeks (Monday afternoon between 4.00 – 5.00)
Hamilton – venue to be confirmed
South Waikato – with matches to be played at Te Kuiti over 4 weeks (Monday afternoon between 4.00 – 5.00)
Teams can be mixed (and only 3 players play each week required) – to assist travel logistics // and up to 5 Reserves named.
Key dates:
Coaching Module (4 weeks) commences: 15th of March
Interschool Competition starts: 10th of May
If there are any questions – please don't hesitate to get in touch. We will aim to lock in registrations by the 3rd week of term 1 at the latest.
Contact Squash Waikato for more information